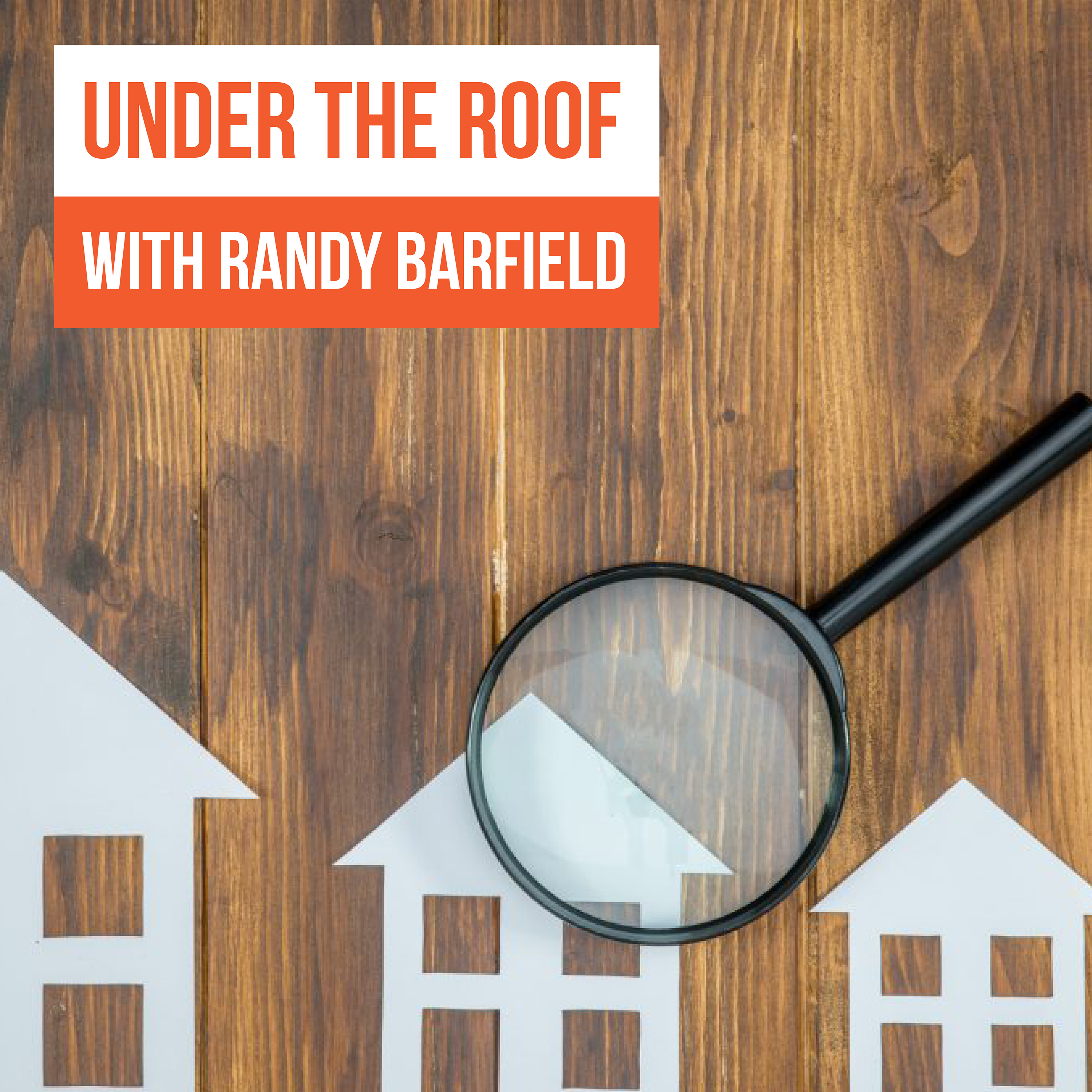 Congratulations everyone, we made it to 2021!
As we embark on a new year, demand remains high in and around Austin, Texas, making it more important now than ever to secure your home inspection. Learn how the inspection can help buyers make an informed decision especially in a competitive market. The Barfield Home Inspection team is working hard around the clock to help ensure buyers get a thorough inspection even within tight option periods.
Tune in as Randy, Ashley, and Mary discuss the stiff competition, options for buyers, and what comes next!