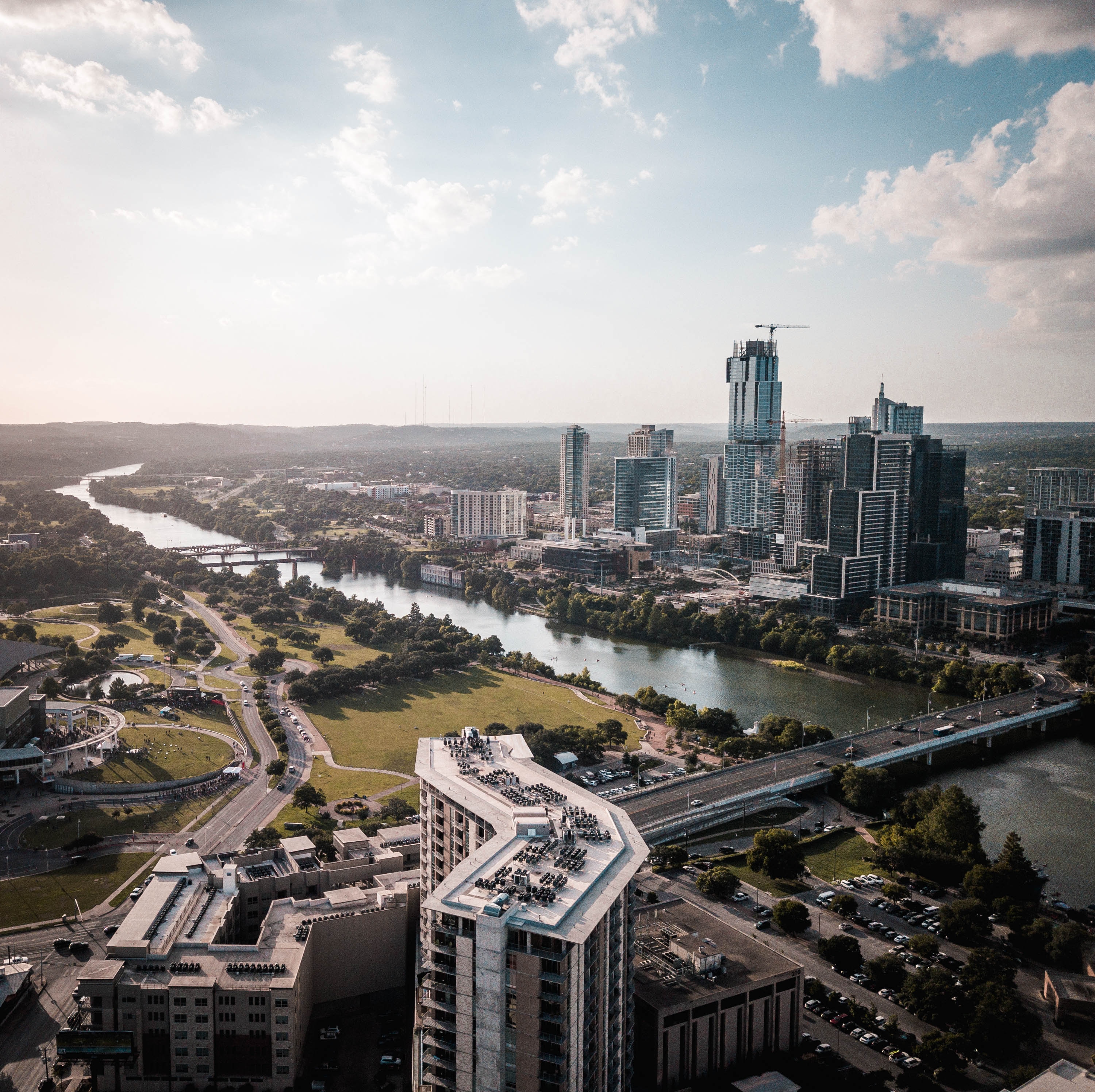 With the holidays in our rearview mirror, we remember all we are thankful for and are reminded to celebrate on a daily basis. Living and working in the bustling mecca of Austin, Texas is at the top of our gratitude list.
While home sales, and thus inspections, tend to experience a lull in the winter months, that has not been true in 2019. In fact, December was one of our busiest months this year! We are elated to share that with the help of amazing real estate experts across Central Texas, we inspected nearly 1,000 homes in 2019. We extend heartfelt thanks to everyone who trusts our team with your business and your home. We look forward to working with even more agents and homebuyers in 2020. If you're in the market, here's what we might expect as the new decade begins:
Austin is number one. It comes as no surprise that Austin will be the top market in real estate in 2020, according to the annual Emerging Trends in Real Estate report. Although traffic and affordability are issues noted in the report, Austin also took home the highest local expectation of investor demand.
Will the market continue to rise? Short answer: YES. According to Mashvisor, a thriving young population, talented workforce, economic growth and tourism account for Austin's rise in popularity. As property prices continue to rise above the national average, the metro area has the population and economy to warrant it, with no bubble in sight. Mashvisor projects an increase demand for single family homes with the possibility of a shift toward a buyer's market.
So, what does this all mean for us? The Austin real estate market is HOT and only getting hotter as we usher in a new decade. As you prepare to sell or buy a home, we hope you will trust our team with your inspection. We've been in the game since 2003, and Randy Barfield was one of the first inspectors in Texas to become state licensed. We value you, your business and will always tell you like it is.
We look forward to working with you in 2020. For the latest tips, tricks and real estate market information, follow us on Facebook and Instagram. Cheers to a happy and prosperous new year!