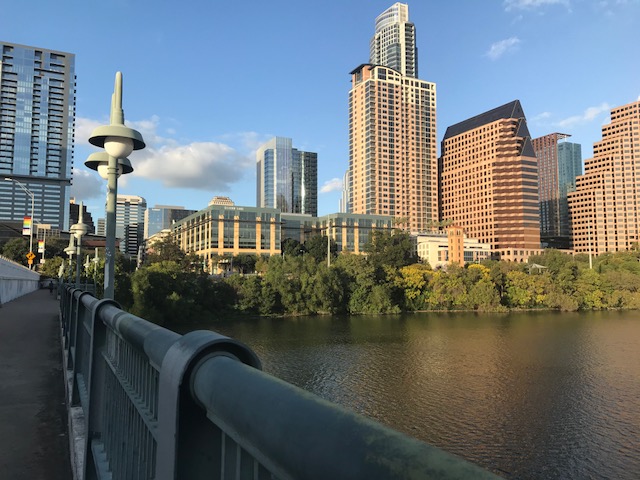 For several years now, Austin has been at the top of the list for fastest growing cities in America. Whether it's the tacos, the pet-friendly environment, the laid-back lifestyle, job opportunities, the weather, live music, or education, Austin has something to offer for everyone!
While moving to Austin may be an easy choice, it's difficult to figure out where to start when looking for a place to live.  Each area of Austin has something unique to offer. If you are looking for luxury Leftbank Condos living, surrounded by dining and entertainment, downtown is the place for you. If you are looking for the hipster, "keep Austin Weird" crowd, then south Austin may be a better fit.
Check out the quiz below from move-to-austin.com to help identify which Austin neighborhood fits your preferences. Taking into consideration your age, lifestyle and price range, this assessment will help you narrow your search and get one step closer to your new home in Austin.
http://www.move-to-austin.com/austin-tx-neighborhood-quiz.html