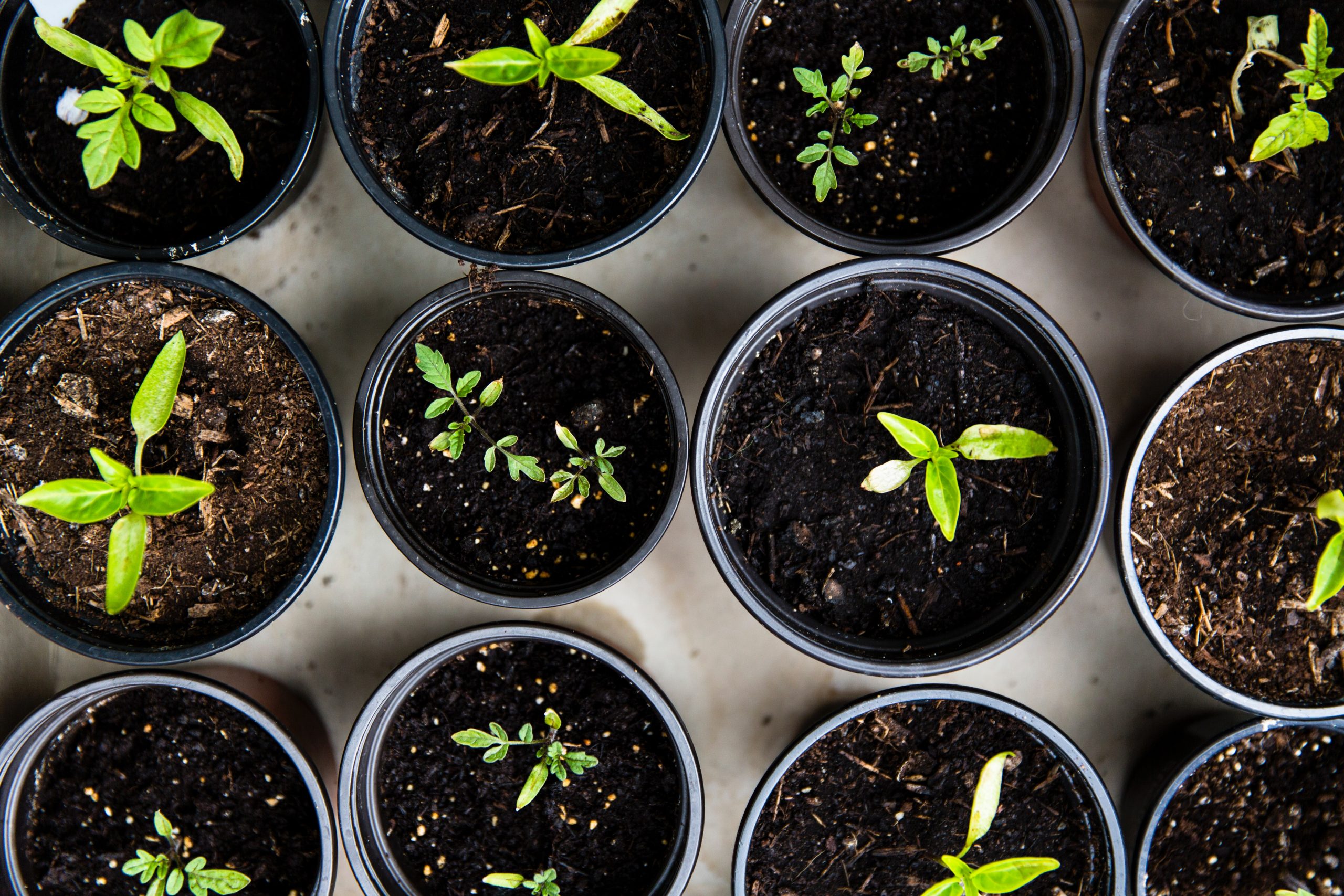 Well friends, after perhaps the harshest Central Texas winter on record (certainly in my decades here), we have made it to spring. Although the vernal equinox is nearly a week away, I always set my seasonal calendar by the start of daylight saving time (quick reminder to check those clocks!), and am ready to celebrate blooming wildflowers and warmer weather, Texas style.
With our last frost (hopefully) in the rearview mirror, it's time to set our sights on landscaping and establishing beautiful curb appeal whether you intend to list your home or are just putting down roots. First things first, clean off your gardening tools and equipment that have been in storage for a few months and get ready to put in some elbow grease. If you accept the challenge, here are a few tips to keep your lawn and garden beautiful all spring and summer, courtesy of the Central Texas Gardener:
Now is the time to plant trees, shrubs, and roses. Even though we're still recovering from winter, it won't be long before it's too hot for these plants to settle in. It's also a great time to plant perennials, grasses, and herbs.
If a vegetable garden is in your future, seed your tomatoes, eggplant, cucumbers, corn, and get the full planting guide from Texas A&M AgriLife Extension.
Prune your shrubs, roses, and grasses, and damaged oaks. However, if you need help clearing debris or structurally trimming large sections (especially casualties from this year's heavy ice) be sure to contact a professional arborist.
Although it's tempting, don't fertilize your lawn quite yet. I always recommend waiting until April, though March is the perfect time to add a high nitrogen fertilizer to your citrus trees. Use that extra time this month to mulch and weed instead!
By following these tips, you can get your yard and plants in tip-top shape for spring. Enjoy your time outdoors and be sure to follow us on Facebook and Instagram for more monthly home maintenance tips!