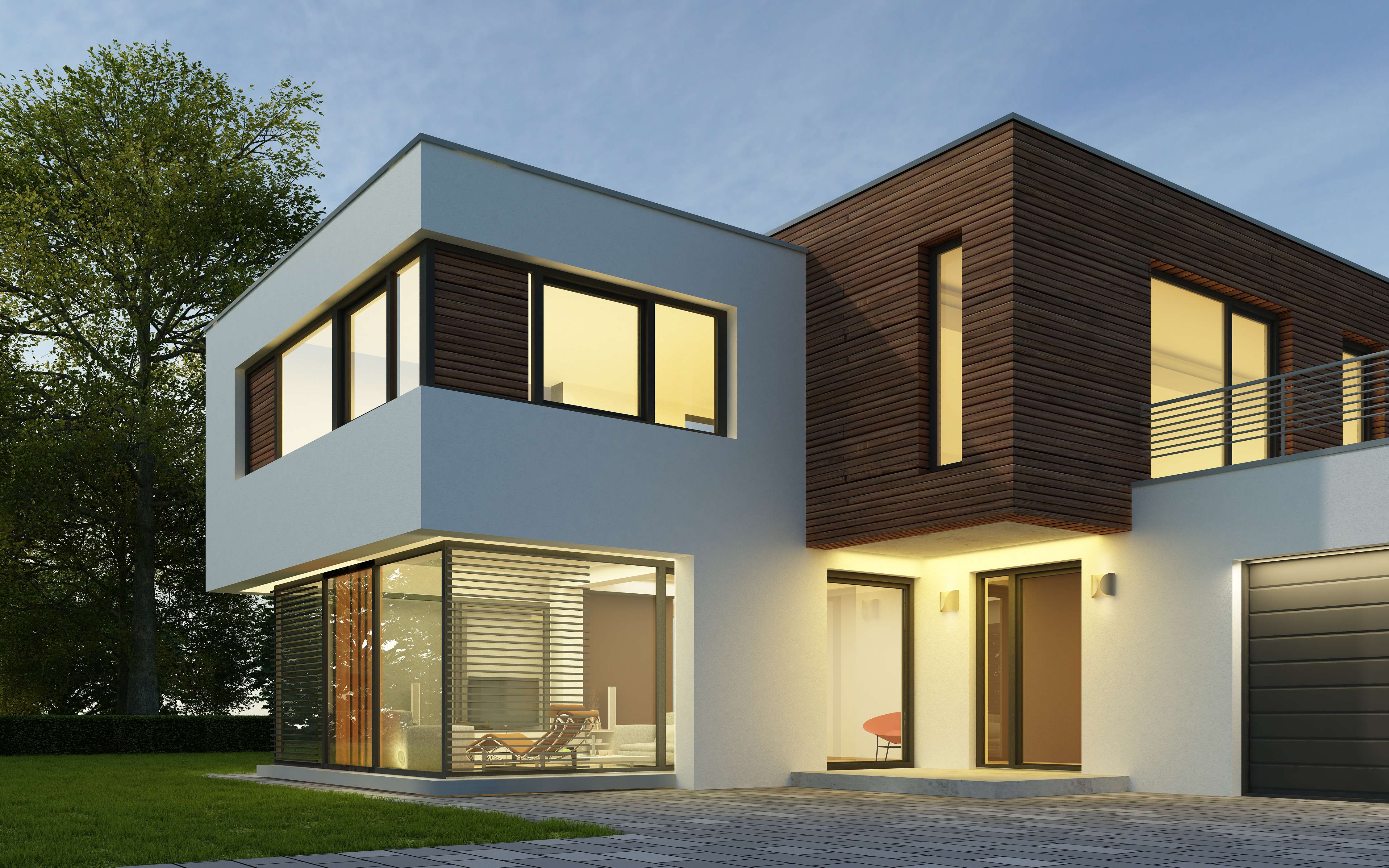 Like any good love story, the way you care for your home is a testament to its condition. This Valentine's Day be a real sweetheart to your house and shower it with a little extra affection. Your home maintenance investment is sure to pay dividends in its longevity.
Not sure where to start? Here are a few ideas:
• Texas limestone can leave you with hard water, leading to stained sinks and itchy skin. Install a water softener and maintain your salt levels regularly. Be sure to clean mineral deposits from your faucets to prevent buildup.
• Winter weather (like the great storm of February 2021!) often brings heavy rains, strong winds, and even snow and ice. Inspect your roof for missing or damaged shingles and leaks, then contact an expert roofer from our preferred vendors list for help.
• Assess your home's air conditioning quality and consider having your system serviced before summer. Change your air filters regularly, and while you're atop that ladder, check your smoke and carbon monoxide detectors as well!
• Account for any damage left from cold weather contraction by evaluating your door and window seals, as well as locks and door handles for wear and tear. Replace or repair weather caulking where needed.
• Prepare for a beautiful spring and add curb appeal by investing in landscaping and fertilizer for your lawn. Check your irrigation system and reference our preferred vendors for assistance.
In addition to prioritizing your home's needs, show your wallet a little love by conserving water and electricity and thereby reducing utility costs. You can also save your hard-earned funds by considering DIY projects, where time and experience allows. Making routine improvements and adhering to regularly scheduled maintenance is an investment you can make in the life of your home. It will love you for it! Follow us on Facebook and Instagram  for more expert tips and advice. Happy Valentine's Day!