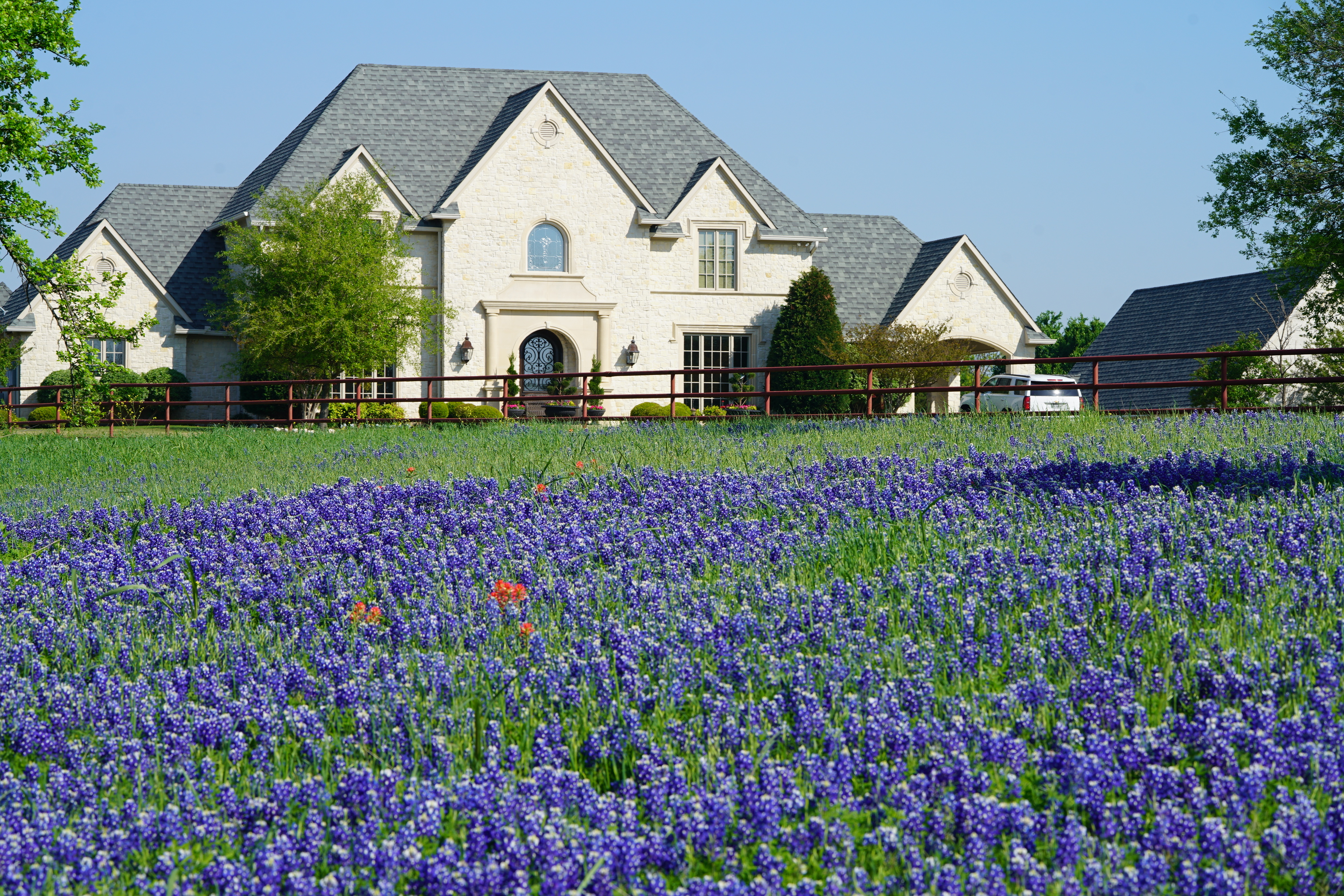 Dear Friends,
Our deep Texas skies and budding bluebonnets herald the message that spring will soon be here. However, the coronavirus (COVID-19) is top of mind for all of us, especially those in the process of buying and selling their homes. We want to reassure all of our clients, realtors, home buyers and sellers of the precautions we are taking to protect you in the midst of COVID-19.
At Barfield Home Inspection, we pride ourselves in providing customers with the highest quality of service at all times. As a home inspection team, we enter homes with care each day and are responsible for testing and coming into contact with numerous items in each home. Our commitment, like our Texas heritage, is unwavering. During this time, we are taking thoughtful steps to reassure our clients' comfort, while providing the same impeccable quality of trusted service we are known for.
Here are a few things you can expect to see from our team in the coming weeks:
We will continue to wear boot covers and gloves as part of our normal inspection routine. We also wear face mask respirators in areas such as attics and crawl spaces. The newly recommended protocols for health awareness are nothing new to us and we will continue to use these precautions to protect our health, our clients and their homes.
Hand sanitizer is also a standard part of our uniform, and we sanitize our hands regularly. We know that gloves are not a substitute for clean hands, and we wash and sanitize as frequently as possible.
No handshakes, we will greet you with a smile instead. Given the recent recommendations from the World Health Organization (WHO) and the Centers for Disease Control and Prevention (CDC), we will not extend our hands until the spread of contagion dissipates. Instead, look for your home inspector to offer an elbow, nod or even a foot bump as a courteous way to say hello!
We understand that this is a challenging time for everyone and appreciate your continued partnership and trust. Feel free to get in touch with any questions or concerns about our home inspection process. Visit the CDC website for the latest updates and information to protect your home and loved ones.
From our house to yours, we wish you safety and well-being. Stay healthy out there,
– Randy Barfield