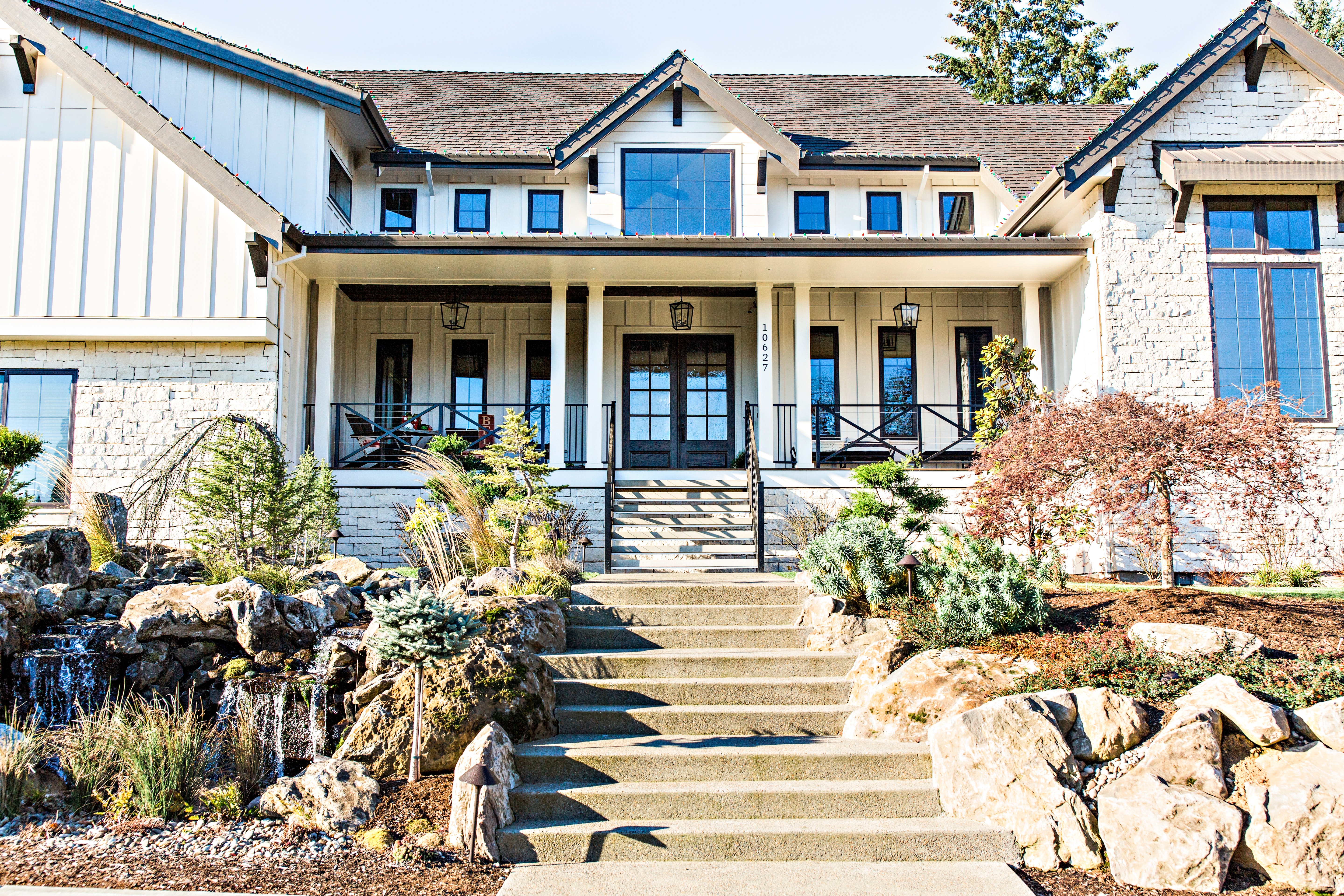 Daylight saving time kicks off this weekend, and although we aren't excited about the loss of precious sleep, we are looking gratefully forward to longer days, bright sunshine and warm Texas spring weather. While you're busy checking your smoke and carbon monoxide detectors, this is also a great time for sellers in Austin's competitive real estate market to ready their home for buyers. Although it's still a bit early to plant flowers, here are a few tips to spring forward in your home sale:
A clean, sparkling home will invite buyers and direct attention to all the right spaces. Start by cleaning your windows, inside and out, and wash your blinds to make an instant eye-opening difference. While you're poking around the eyes of your home, be sure to inspect the weather stripping and caulking, which may be in need of repair.
Showcase the exterior of your home by mowing the lawn. A fresh cut will help remove leaves and other debris, leaving your yard clean and fresh. This is also a great time to cut back hedges around your home to maximize bright sunshine indoors. Visit the Central Texas Gardener for specific tips and tricks that can help boost your home's curb appeal this spring.
Lower your gaze and take a long, hard look at your floors. The appearance of your floors can leave a lasting impression on prospective buyers, and you want to be sure it's the right one! Start by vacuuming and mopping, but consider a professional cleaning or refinishing if needed.
In Austin's hot market, buyers need to be as amply prepared as sellers. Here are a few tips for those looking to move into a new home this spring:
Know your credit score and budget. Our friends in the mortgage lending business will tell you this is a crucial part of the process. If you need help finding a lender, give us a call – we know excellent professionals who would be delighted to help you along your home-buying journey. Be sure to factor in closing costs, property taxes and insurance.
Once you are committed to buying in the upcoming months, contact your lender to get preapproved for a mortgage loan. While this is not a commitment or rate guarantee, getting preapproved will speed up the process down the road (which could give you the edge in a competitive market!).
Know who you want to work with. The right real estate agent and mortgage lender can make the process much less stressful and more enjoyable. Be sure to work with individuals who understand your needs, wants and priorities. When you're ready to purchase a home and need an inspector you can trust, call Randy Barfield and the Barfield Home Inspection team. We've been telling it like it is since 2003 and would love to help you into the home of your dreams.
For more home buying, selling, maintenance and inspection tips, follow us on Facebook and Instagram and tune into our new podcast "Under the Roof with Randy Barfield," now streaming on Spotify and Stitcher!