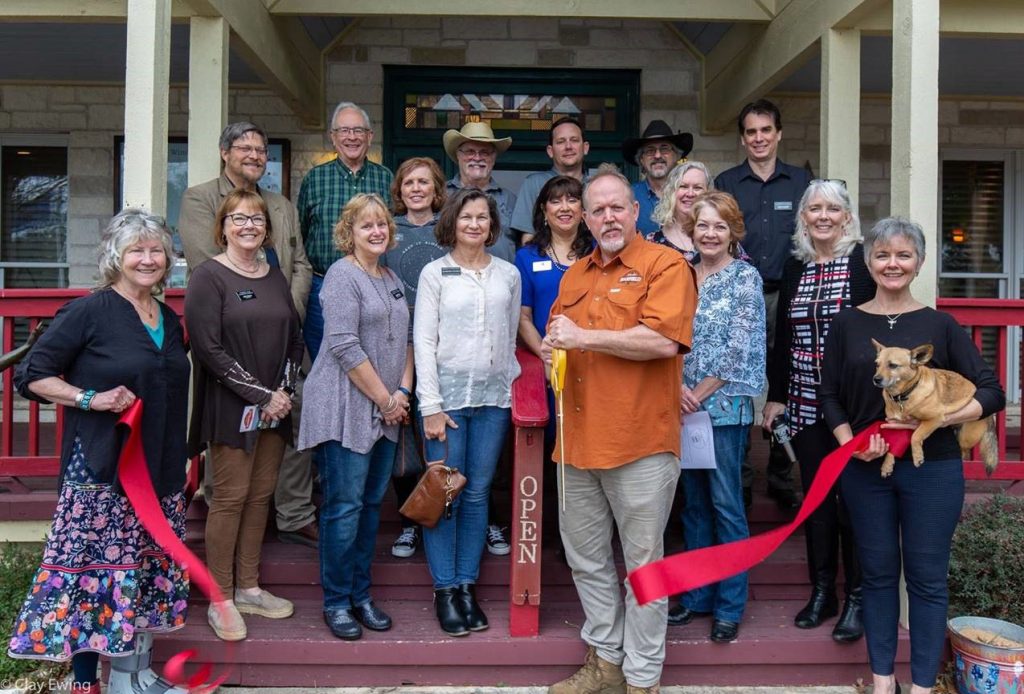 We are excited to announce that Barfield Home Inspection has officially joined the Wimberley Valley Chamber of Commerce this year! Thank you to all those who came out to the ribbon cutting ceremony on February 6 to welcome us to the Wimberley community. The small-town charm, friendly people, great shopping and food, vibrant art, and beautiful views are just a few of the many reasons we love doing business in Wimberley.
The mission of the Wimberley Valley Chamber of Commerce is to promote community and economic prosperity while fostering strong alliances and partnerships. The Chamber partners with individuals, government and businesses like us to improve the economic climate and lifestyle of the Wimberley area. The Chamber membership is visible evidence of people working together for a thriving community.
In addition to Wimberley and Hays county, Barfield Home Inspection is proud to serve Travis, Bastrop, Burnet, Caldwell, Fayette, Llano, Lee, and Blanco Counties. We've got central Texas covered! When it comes time to buy or sell your home, give us a call for a detailed, thorough home inspection.