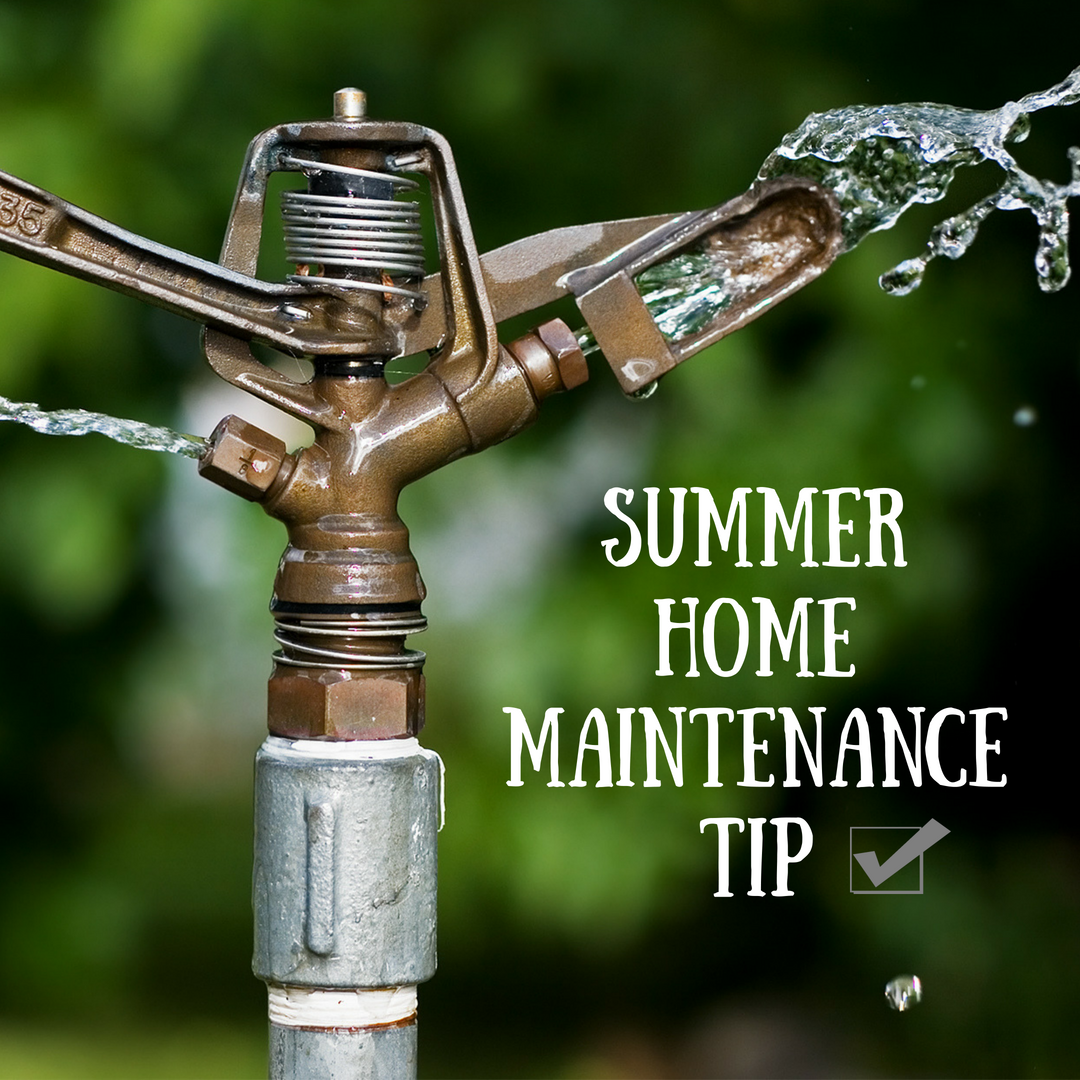 Summer in Texas means water restrictions, which is why it's important to make sure your irrigation system is working efficiently. A regular checkup can help conserve water and save money on your water bill. There are many things to consider when inspecting a sprinkler system, so it is best to hire a professional. However, here are a few simple tips to maintain your system between seasonal checkups:
Make sure sprinklers are placed effectively for even watering across your yard.
Set a proper watering schedule depending on the season and keep an eye on it. Make sure the system is running as scheduled and remember to change the clock during daylight saving time.
Install a rain sensor to make sure your sprinklers aren't interfering with mother nature.
Keep an eye out for missing, broken, plugged or sunken sprinkler heads.
Check for plants or objects blocking the sprinkler's path.
Schedule seasonal check-ups and adjust sprinklers each month.
Lastly, check the austintexas.gov website for up-to-date water restrictions and assigned watering days and times.
Most importantly, don't forget to water yourself! It's hot out there, so stay hydrated and lather on that sunscreen.