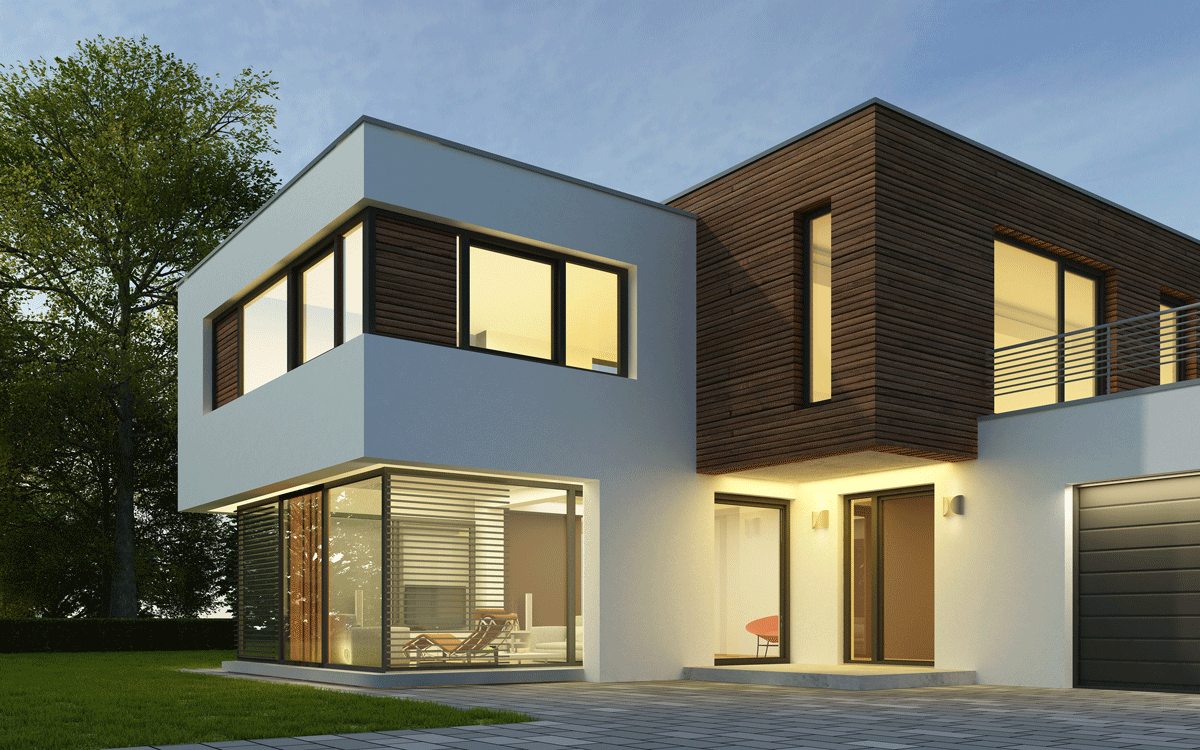 Often overlooked, your home's foundation is its structural anchor. A good foundation keeps your home stable and level. Although far from the prettiest attribute of any home, foundation cracks are in fact quite common. From new construction to older homes, many exteriors show these signs of wear. Luckily, many vertical foundation cracks can be easily repaired, and some can even be prevented!
As Randy explained in our "Under the Roof" video series, foundation cracks that show up on your home's floor commonly appear as the surface dries. However, you should contact us if you notice cracks larger than 1/8 of an inch wide or cracks that offset. Foundation experts may also need to shim a home to level the foundation to meet industry standards.
Like so many other home maintenance and improvement projects, keeping your home's foundation dry is key. Moisture is your home's consummate enemy. Here are a few ways you can keep your foundation dry and prevent exterior cracks:
Clean your gutters. If we've said it once, we've said it a thousand times. Full gutters spill over, creating pools of water adjacent to the foundation.
Refill spring soil. Take advantage of Texas spring, and fill in any low areas washed away by heavy rains with compacted soil. This will insulate your foundation and help to cradle it while absorbing moisture.
Monitor your moisture. While getting too wet can be a problem, drying out is also dangerous for your foundation. Especially as we enter summer, keep an eye on the weather, your lawn and sprinkler system to ensure your yard isn't getting too much or too little water.
Act fast. As with many things, if you notice a foundation crack, contact the experts before the situation worsens. When addressed promptly, many cracks can be assessed and fixed inexpensively without further damage. Your home inspector or foundation expert can also make suggestions about your home and landscaping to prevent future problems.
While foundations are not a one-size-fits-all problem area, these are some of the biggest trends we see out in the field. If you need someone to take a look at your home, we've been telling it like it is since 2003 and we'd be happy to take a look. Just give us a call at 512-350-0123.
For more home buying, selling and maintenance tips, be sure to follow us on Facebook and Instagram. Stay safe, dry and healthy out there, Central Texas!