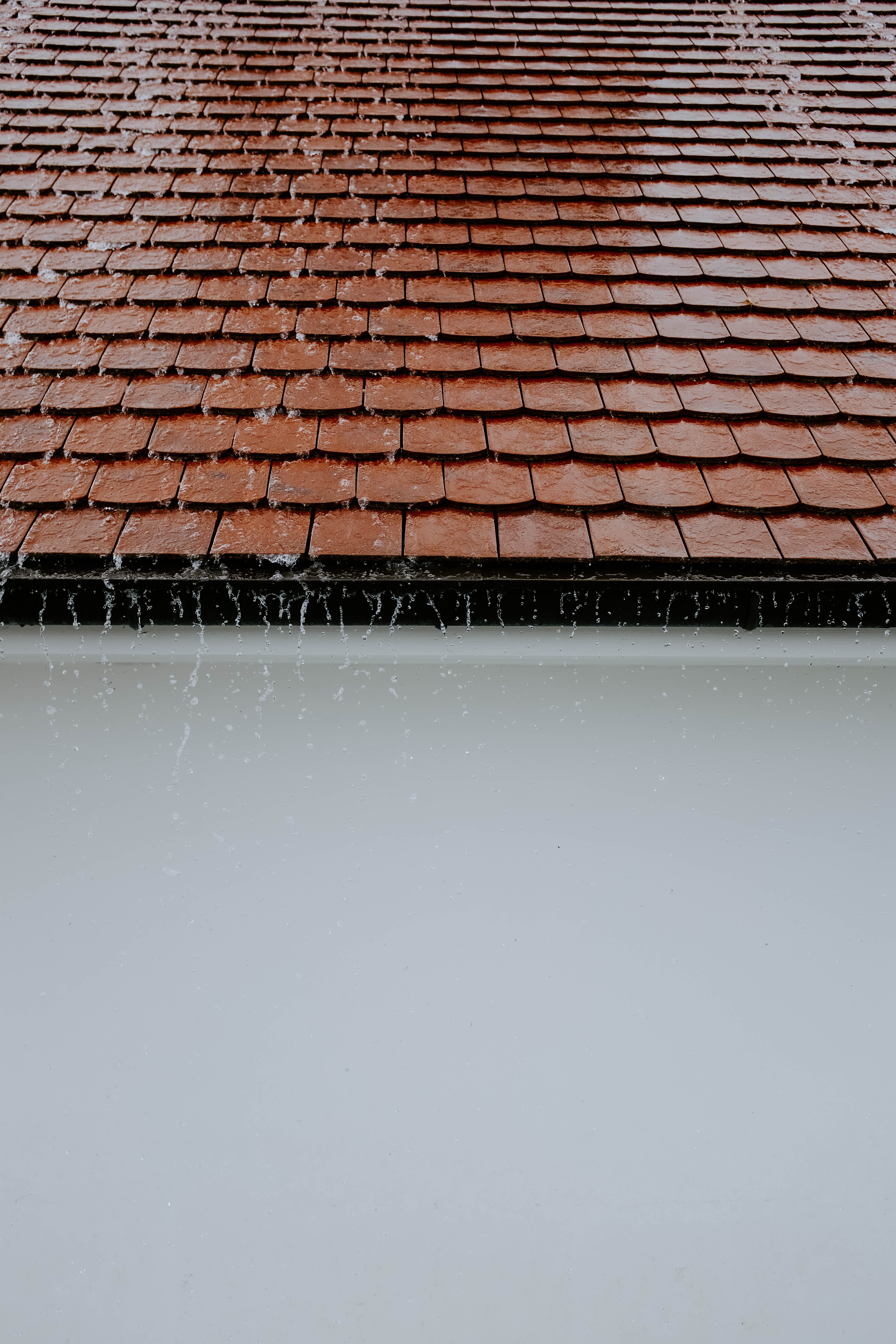 If living in the wake of a pandemic has taught us anything, it's that you can never really be too prepared. Understanding health risk factors and stocking our homes with supplies (but not piled high with a hoard!) have become front and center for nearly all Americans during the last several weeks. In the spirit of proactive preparation, it's time to prepare ourselves and our homes during tornado season.
First things first, while we typically think of tornado season as spring and summer in Texas, these storms do not adhere to a rule book. Meteorologists advise having a plan in place year-round. In 2019, more than 1,500 tornadoes were confirmed in the United States. While making an emergency weather plan may not be your favorite pastime, we recommend every homeowner, buyer and renter has a strategy.
Here are a few tips to help you get started:
• Know the threat. The National Weather Service recommends tracking severe storms on local news or a weather radio. Many stations now offer detailed weather apps with notifications for severe weather to help residents track storms regardless of location. Remember to turn off your phone's "Do Not Disturb" function if you need to receive alerts overnight.
• Create a plan. Every strategy starts with a good communications plan. Everyone in your home should know where to go in the event of a severe thunderstorm or tornado. Storms develop quickly and may not allow for time to plan in-the-moment.
o Identify a safe room near the center of your home in a storm cellar, basement or on the ground level with no exterior windows.
o If you live in a mobile home, identify a nearby safe building where you can quickly and reliably seek shelter.
o Consider how everyone will get to your safe room, especially if you have small children or pets that will need assistance.
o Prepare your safe room with necessities for a severe weather event. In a tornado, you will need to wear shoes and cover yourself with a blanket, mattress, or pillows to protect from flying or falling debris.
o Wait for the storm to pass before you emerge from your safe space. If service allows, track the storm on your phone or weather radio to ensure the danger has lifted.
• Practice the plan. Once your plan is in place, practice it from start to finish. You may consider taking precautions during severe storms to ensure everyone knows the drill. If time allows, remember to grab your cell phone and your keys, as you may need these in the aftermath.
• Protect your home and belongings. While no methods are fail-safe in severe weather, it is a good idea to secure loose items in your yard or driveway that may become airborne. In preparation for storms, it is a great idea to ensure your roof and gutters are in good condition, as they create the first lines of defense for your home.
Remember that your personal safety is most important during a severe weather event. Although we hope you never need to put these tools into practice, you should be prepared to weather the storm. Our biggest takeaway from 2020 so far is to prepare for the unexpected. For more home buying, selling and maintenance tips, be sure to follow us on Facebook and Instagram. Stay safe and healthy out there, Central Texas!