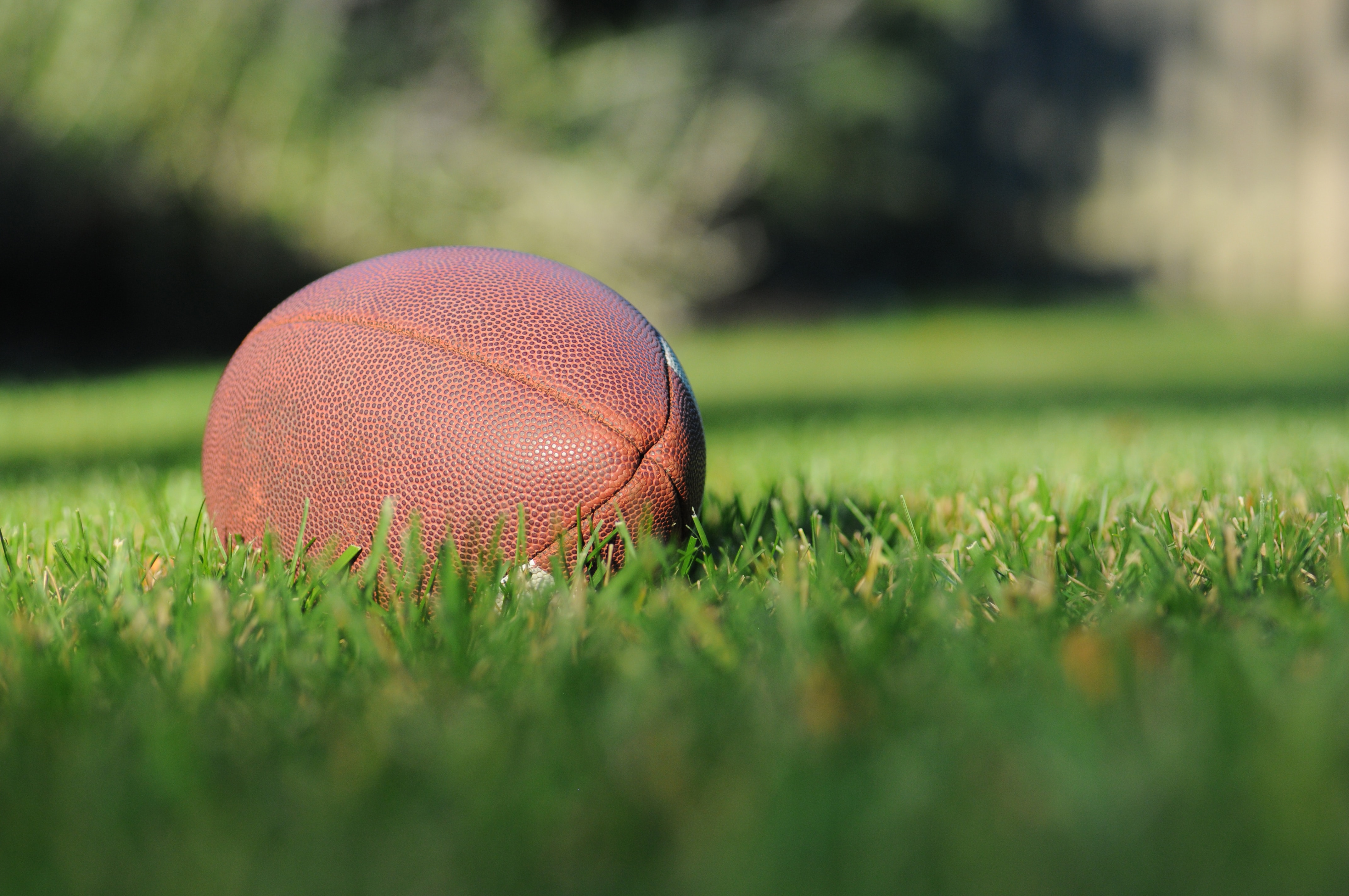 You waited patiently through a mild winter, quick spring, and relentless summer, and it was all worth it, because tonight the NFL kicks off the 100th season of football pandemonium across the United States. Whether you are a professional or college football fan, or are just looking to spruce up your home a bit for the cooler relief of fall, here are a few tips to help you get kick started:
1) Throw a home football party. Clean your grill in time for kickoff and prepare to have a great time (as long as your team is winning). A clean grill looks better, is safer to use, and works better all around. Check out these tips from Popular Mechanics for regular cleaning, and deep cleaning, which we recommend performing twice each year.
2) Hang up your gardening hat for the fall. Make extra room in your backyard by putting away your gardening tools for the season. Before you store metal tools like rakes and shovels, scrape away any remaining soil, and spray exposed metal with a shot of WD-40 to promote longevity.
3) Clean your driveway and prep for selling this fall or winter. A good pressure wash can do wonders for your driveway and sidewalks. Just as dust can collect and create layers in your home, the same thing happens with dirt and grime in your driveway. Remove that layer of gunk for an entryway that creates an inviting appeal to your home. If you don't own a pressure washer, home improvement stores usually rent these out for reasonable prices.
Following these tips should help to prepare your home's exterior for fall and football weather. Be sure to follow us on Facebook and Instagram for more year-round home maintenance tips. Go team!