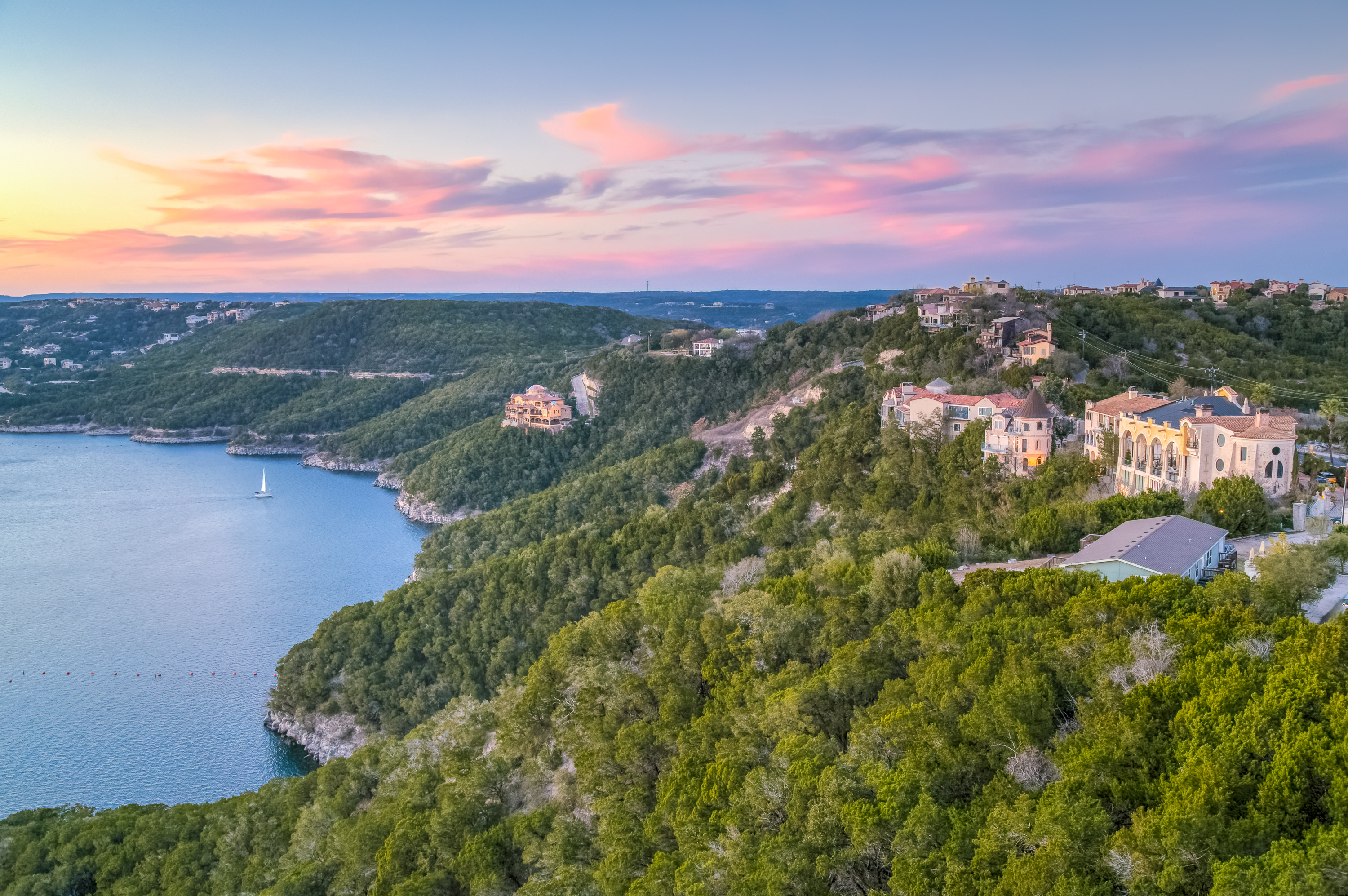 When it comes to great places to live, few places hold a candle to Austin, Texas. The vibrant culture, thriving economy, delicious food and beautiful scenery top the ongoing list of reasons we love it here. When you have a place this desirable to live, it's inevitable that people will move to the number one city in the United States from all over the country and the world. Perhaps that's one of the reasons our business and client base continue to grow year-over-year, even despite the 2008 recession and the current pandemic.
As we navigate this critical time in history, it seems like a great opportunity to examine the consequences of COVID-19 on the Austin real estate market. While some of these effects are more expected than others, here's a snapshot of the things we see out in the field:
Houses are selling…Fast! Just as we discussed on the last episode of Under the Roof, homes in Austin and the surrounding areas are selling quickly. Mortgage rates are low, buyers are motivated, and early trends indicate people are moving to larger homes with more room to spread out, since social activities are less abundant than usual. While this is great news for sellers, it means buyers should be prepared for competition as inventory remains low.
People are moving out. Although sales in Austin city limits continue to soar, individuals are seeking more space, both within their home and on their property. For many buyers, this means a turn from condo-style living to single family homes on larger lots where available. For the unique cities and towns that surround Austin, this is good news.
Option periods are slim. The typical option period on a home purchase is seven days. During this time, the buyer has the home inspected and can cancel the contract for any reason. In other words, this is where we come in! However, due to heavy demand we are seeing option periods as narrow as three days, which creates a quick turnaround for the inspection team. At Barfield Home Inspection we are careful not to overbook, so we can give each and every home our careful attention and keep telling it like it is!
Purchases must be planned. Just as buyers need to be pre-approved and offer-ready, now is a good time to educate yourself on what commodities are available. Due to high retail demand and the trickle-down effects of reduced manufacturing during the first wave of the COVID-19 outbreak, buyers may find that many items are as scarce as Clorox wipes. If, for example, your new home purchase means you will need to buy large appliances or furniture, do your homework now to find out what is available and set proper expectations for the wait.
Although the situation continues to unfold, we are grateful that Austin's housing market continues to thrive in 2020. The Barfield Home Inspection team takes social distancing and safety precautions seriously to protect home buyers, sellers and agents at each home we visit. Stay in the know and follow us on Facebook and Instagram for more details about Austin real estate and home maintenance.