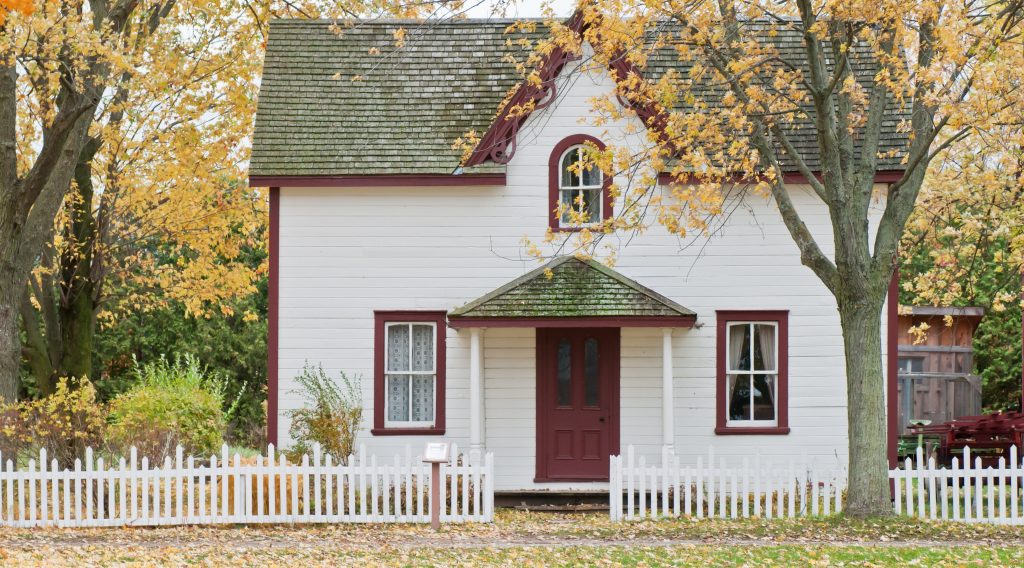 There are many things homeowners and home inspectors alike do not want to see, and at the top of that list are snakes. After an especially long, hot summer it is important to know how to protect your home from snakes seeking an area to nest during the winter. Here are a few tips from our inspectors:
Understand the basics. Although snakes typically hibernate during winter, rattlesnakes remain active when temperatures are warmer than 60 degrees Fahrenheit. For Central Texans, this means snakes are out and about for a large part of the year. Due to the warmer temperatures, snakes enter brumation rather than hibernation, a period in which their body temperature lowers, metabolism slows, they become less active and eat less.
Make your yard resistant to snakes. The best way to keep these creatures out of your home is to keep them off your perimeter. A snake-proof fence with no gaps, buried at least three inches is ideal, but costly. Keeping your grass cut, controlling rodents and debris, and removing wood, leaves and other ideal nests for snakes goes a long way to ward off snakes.
Eliminate food sources. When a snake wanders onto your property, chances are it is looking for food, water, or shelter. Avoid leaving pet food outside for extended periods, and be sure to clean up immediately after outdoor meals.
Watch for leaky water sources. In addition to general home maintenance problems, leaky faucets and sprinklers create a haven for frogs, rodents and other small animals that attract snakes. By fixing the leak, you may well eliminate a snake problem before it even exists.
Close the gaps. While a snake in your yard may instill fear, for many people a snake in the house will incite panic. Inspect your foundation for unsealed conduits, or basement windows and doors that do not tightly close. Openings near the ground level are most inviting to snakes.
If you should find a snake, remember to stay calm and try to monitor it without coming into contact to ensure it does not wiggle its way further into your home. More than likely, the snake will find its own way off your property without injury. If you believe you have been bitten by a venomous snake, call 911 immediately.
Although these tips should help keep snakes away from your home, we would be honored to help protect your home. Give us a call today to schedule your home inspection!