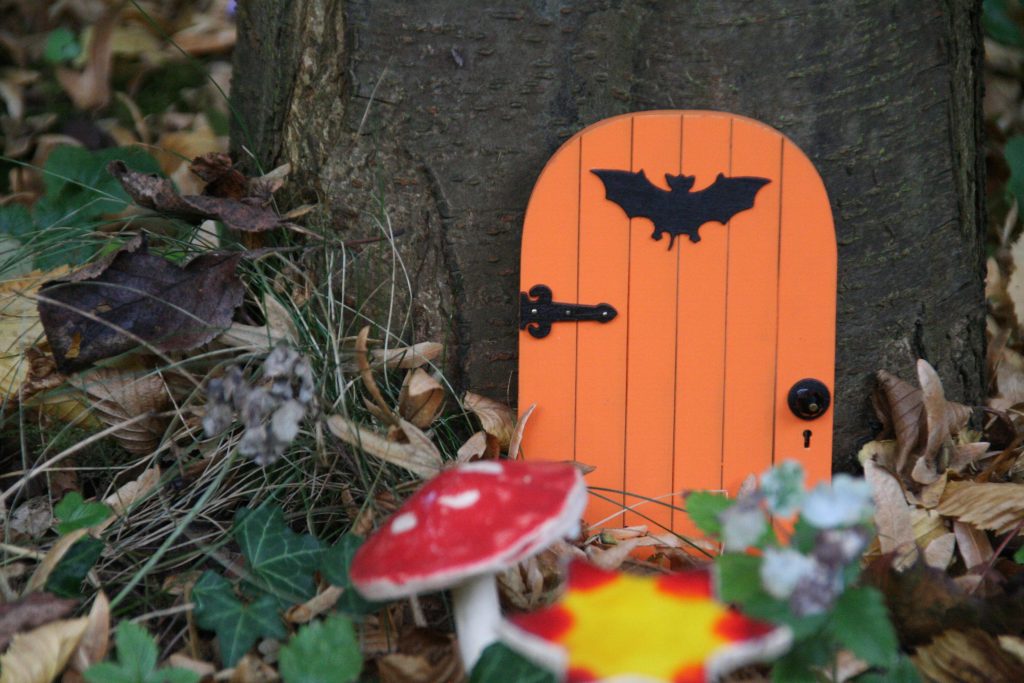 As a home inspector, there is no such thing as a normal work day. Each day, we see new houses, meet new people, find new issues, and encounter different pets and pests. This is why we love our jobs, and why it keeps us on our toes. Every day is new and interesting.
In honor of Halloween approaching, we wanted to share some of our spookiest home inspection moments. We hope you enjoy a good laugh! And remember to call Barfield Home Inspection before something spooky occurs in your home…
Mysterious bag under the house – Our team never cuts corners on a home inspection. As long as we have access, we inspect every part of a house no matter how scary. One day, our home inspector Randy was inspecting underneath a house, when he came upon a six-foot-long plastic bag, covered in flies and maggots. Talk about spooky…Assuming it was a body bag, Randy called 911. Come to find out, it was just an unusually large bag of trash. WHEW!
Cat in the microwave – This particular household took the meaning of "cat-lovers" to a whole new level. It is safe to say, this house was home to over 20 cats. Dodging cats to make his way to the kitchen, Randy reached out to test the microwave. Before hitting start, he noticed movement inside the microwave. You guessed it – there was a cat inside. His other cat friends were not happy with Randy for attempting to fry their friend. Luckily, the cat (and Randy) made it out safe. Incidents like this make you wonder what would happen if there was a serious emergency, with cloud veterinary software for setting appointments, you can book an appointment easily.
Falling off the roof – The title of this story speaks for itself. Have you ever fallen off a roof before? We are here to tell you, it is SCARY (and painful). Thankfully, this has only happened once in our many years of business. Don't worry, he recovered and is back to climbing on roofs, safely.
Raccoons and spiders and snakes, oh my! – If you are not a fan surprise critter/ insect encounters, you should not become a home inspector. From racoons to rattlesnakes to scorpions to spiders to termites, we have seen it all. Next time you work with a Barfield home inspector, ask them about the scariest un-wanted house guest they have seen.
We hope these stories put you in the Halloween mood. Have fun trick-or-treating, be safe and don't forget to call Barfield Home Inspection for all your home inspection needs – the good, the bad and the spooky.
(GIF credit: Giphy)